Search Results
All Vouchers
Monetary Vouchers
Relax and enjoy your own experience at Stoke Place. Hotel.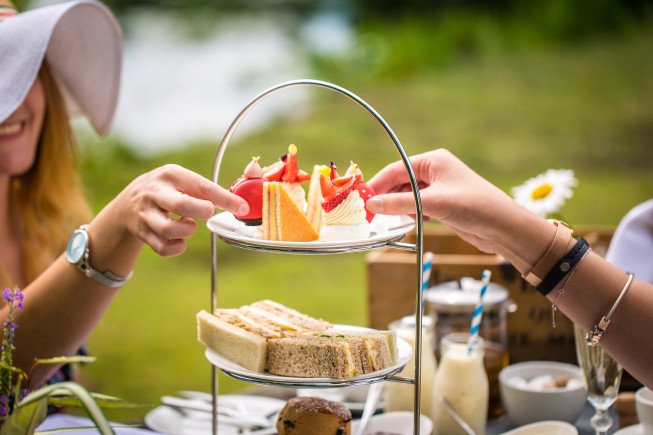 Traditional Afternoon Tea for Two
Give the truly Royal gift of a delicious Afternoon Tea for two at Stoke Place.
Friday Night Steak Night!
On Fridays we 'Steak & Shake'. Enjoy 2 Himalayan salt aged beef steaks, hand-cut chips and roasted vine tomatoes, accompanied with a bottle of delicious house wine.
Wine & Dine
Enjoy an evening fit for a King & Queen with a 3 course meal accomapnied with a bottle of wine.
Staycation
Overnight stay, bottle of prosecco in the room and breakfast.